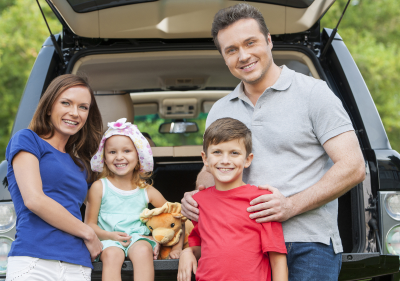 Greater benefits. Lower cost.
Why join AMAC Roadside Assistance? Because peace of mind shouldn't come with strings attached. Consider all the benefits:

Full Family Benefits.
Additional eligible drivers in your family can also receive membership benefits.

Any time, any vehicle.
You can access our AMAC Roadside Assistance program 24/7 in any passenger vehicle you are driving.

No hidden costs.
There are no out-of-pocket expenses — we'll even reimburse your travel expenses if you're in an accident.

Free maps.
Get maps, directions and route planning free from the nation's most trusted resource.

Savings at home and on the road.
Traveling or in town — Enjoy discounts nationwide on restaurants, hotels, car rentals, theme parks, cruises, and more!